Sports Fund Accepting Applications
Uihlein-Ironman Sports Fund at Adirondack Foundation helps local athletes build skills and achieve their sports dreams 
Friday, July 17, 2020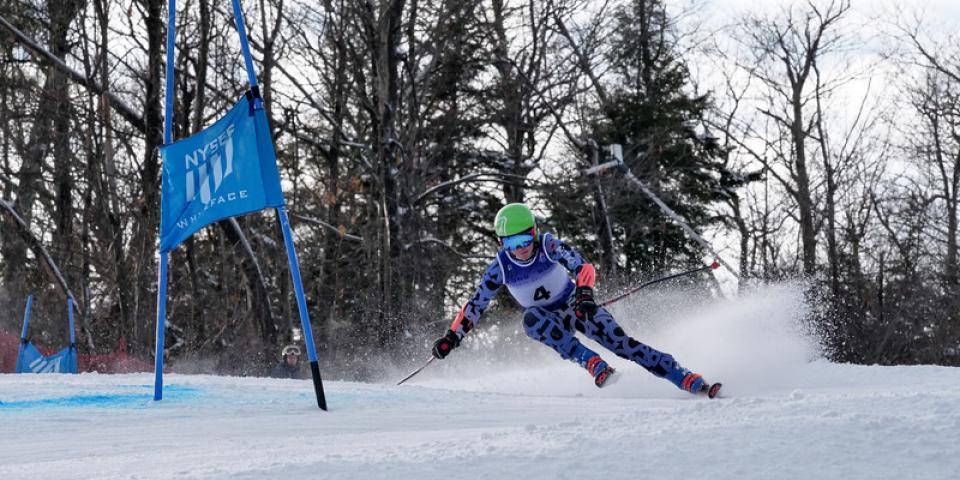 LAKE PLACID — Adirondack Foundation's Uihlein-Ironman Sports Fund (UISF), established to foster and promote life-long sports and healthy lifestyles, is accepting online grant applications from local athletes and nonprofit organizations. The deadline to apply is 5 p.m., August 24, 2020.
This fund provides financial support to both competitive athletes in the greater Lake Placid/Olympic Region with regional, national, and international promise, as well as nonprofits, schools, and municipal programs that involve area youth in traditional sports.
Race fees, training camps, travel, equipment, and organized club activities are the types of expenses the fund can help cover.  
Applicants this year are asked to describe how the COVID-19 pandemic is impacting their training, competition, or approaches to youth engagement. Details about eligibility and application instructions can be found here.
Past grant recipients have included U.S. Olympic medalist Chris Mazdzer (luge), Nordic combined athlete Beckett Ledger, mountain bike racer Adrian Hayden, speedskater Esther Munoz, the Lake Placid Outing Club, and the Tupper Lake Youth Nordic Ski Development Club, among others.