Create Lasting Change in the Adirondacks
When you make a donation to Adirondack Foundation, you're joining a force powered by collective generosity. Every gift that comes in our door helps to create good across the Adirondacks today, tomorrow, and well into the future. Every gift helps the Foundation fuel positive change through grants, partnerships, and capacity building initiatives to support nonprofits, schools, and communities – to change lives for the better toward a more prosperous future. 
Whether you give to Generous Acts, the Foundation's work to build nonprofit capacity, or one of our 260+ funds supporting education, arts and culture, the environment, and more – all of it helps us to grow our ability to strengthen our communities through philanthropy. Gifts of all amounts foster a culture of giving in the Adirondacks. Your support helps to make that happen. 
Generous Acts Fund

Generous Acts at Adirondack Foundation meets the greatest needs of our communities through grantmaking and capacity building.

Give with Generous Acts

Special and Urgent Needs Fund (SUN)

During the COVID-19 pandemic and other emergencies, the SUN Fund is a critical resource for our communities.

Give with the SUN Fund

Adirondack Birth to Three Fund

The Adirondack Birth to Three (BT3) Alliance strives to support families while giving kids across the region the best possible start in life.

Support BT3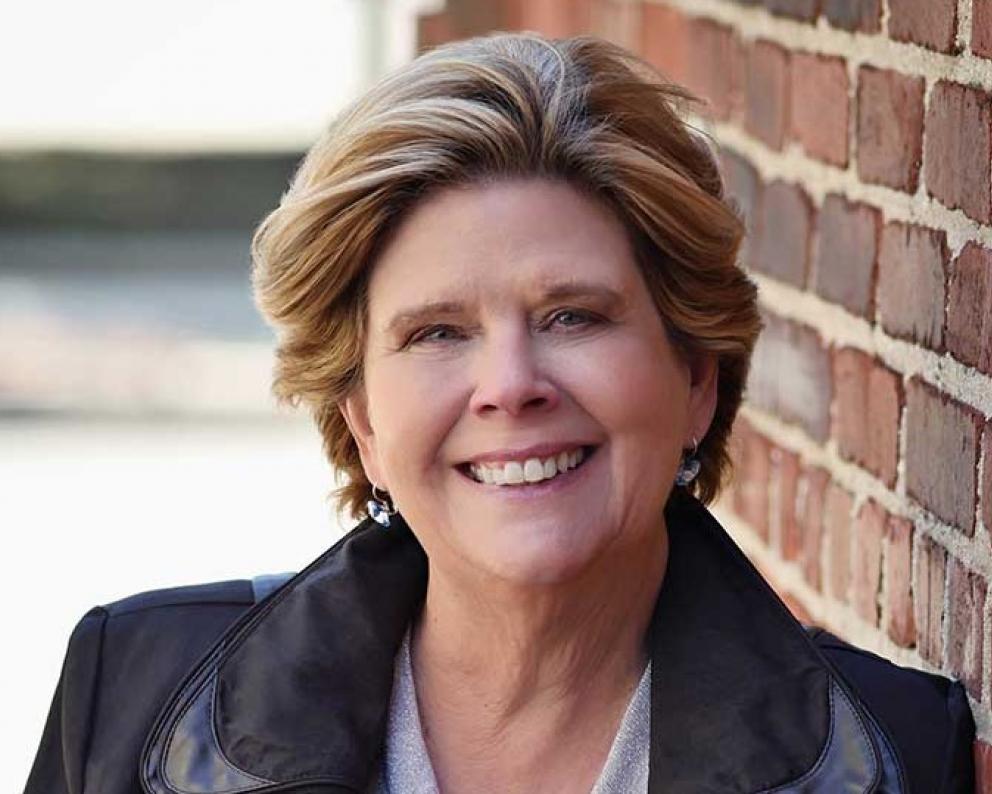 Testimonial Section
I give unrestricted funds because the Foundation stays in touch with significant needs, emerging issues, and crisis areas. They know where the greatest needs are and how to have the most impact.
Richmond Rabinowitz
Legacy Family Member and Generous Acts Supporter
Meet Richmond
Start Your Fund

Interested in joining the Foundation's family of funds? See the many advantages of working with a community foundation and explore whether starting a fund is the right option for your giving.

Start Here

Leave Your Legacy

Thinking ahead to what the Adirondacks will look like 10, 20, or 30 years from now? You can leave a positive mark on the place you love with a gift that impacts your community down the road, beyond your lifetime. 

Start Here

See What We Fund

Learn more about our Strong Community Framework for the Adirondacks and how it positions us to accelerate philanthropy with clear vision and leverage.

Explore More